Advance Family Dental offers patients several options when it comes to improving their smile. Our certified team offers traditional Fastbraces® and Invisalign® to accommodate each patients' needs. Dr. Zollinger has over 30 years of orthodontic experience as a general dentist and is a Fastbraces® Senior Master Affiliate who has trained other dentists around the country.
Contact Dr. Zollinger to discuss which treatment is right for you!

Straighten Your Teeth in 120 Days with FastBraces!
Get the same results as traditional braces within a fraction of the time and cost with Fastbraces®. Most patients who have chosen Fastbraces® have experienced amazing results within just months of treatment. This is possible through the breakthrough treatment of combining the traditional two step process of moving the tooth crown then root into one complete process. Dr. Zollinger and his team have many years of experience working with Fastbraces® and are dedicated to helping transform your teeth into a confident, new smile.


Invisalign® is a great option for adult patients with orthodontic bite problems who do not want the hassle of metal braces.  This treatment uses clear aligners generated by an accurate computer software that are virtually invisible when worn. As patients' teeth begin to move, new aligners are created to gradually shift the teeth in place. Patients generally use 12 to 48 aligners which can be removed to eat, brush, and floss. Our team is certified by Align Technology to help you gain the smile you deserve.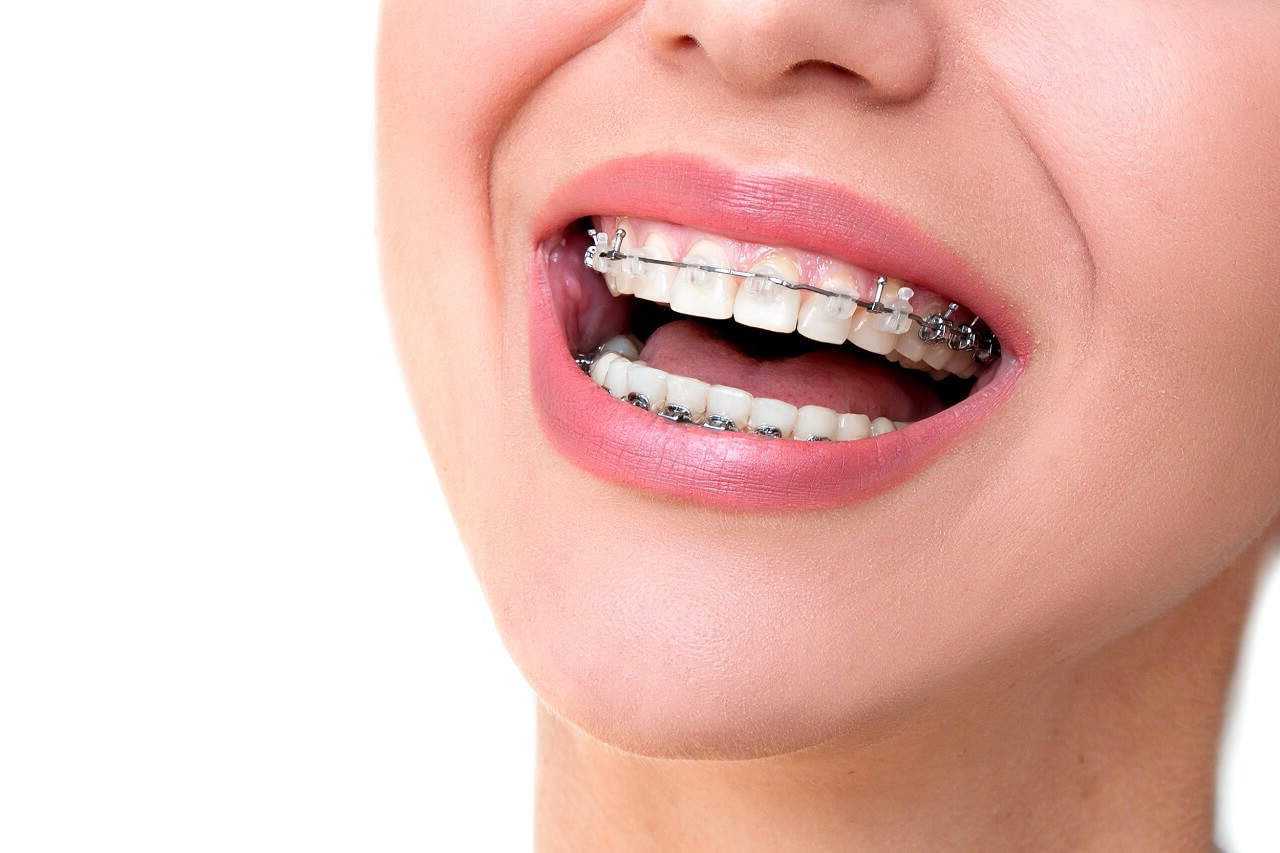 Metal Braces
Metal braces are the most common type. They are made of high-grade stainless steel. Today's metal braces are smaller, more comfortable and more attractive.

Advance Family Dental is the premiere family dental practice in Vadnais Heights, MN. Our professional dental team is committed to providing all our patients with a healthy, happy smile they can wear in confidence. We offer personalized Fastbraces®, Invisalign®, and traditional services to clients in the Vadnais Heights area.