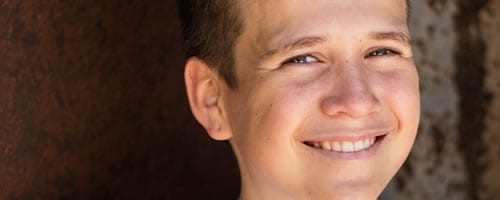 Family Dental Services
The step towards a confident, new smile begins at Advance Family Dental. Our team is dedicated to providing full dental services for all our patients. This means you and your family can receive care at one practice without having to seek additional specialists. Our main concentration is total preventative care which includes regular hygiene check ups and scheduled visits. To maintain a healthy smile we also encourage personal oral health at home.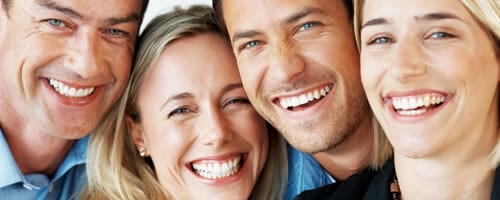 Dental Care Services
We will help you find a smile that makes you look great, feel great, and even reduce jaw and head pain. Our dental care services includes repairing cracked or chipped teeth, aligning crooked teeth & uneven spaces, removing annoying stains, and providing more natural alternatives to silver fillings.

Oral Health Services
Our dental services also include mouth restoration. Through cosmetic dentistry, we help transform patient's happy smiles from injuries or dental disease. Our patients' oral health is the top priority which is why we continue to use high-quality technology and tools the provide long lasting dental care.
Advance Family Dental ~ List of Services
TMJ – Temporomandibular Joint

Tooth-Colored Restorations
Advance Family Dental is committed to providing excellent patient care to the Vadnais Heights, Minnesota area. We are a premiere service for family dental care and personalized oral health. Our Vadnais Heights dental services cover our patient needs from dental implants to cosmetic dentistry, veneers, and so much more! Discover how our Advance Family dental team can help your smile shine.